Vietnam Visa for French citizens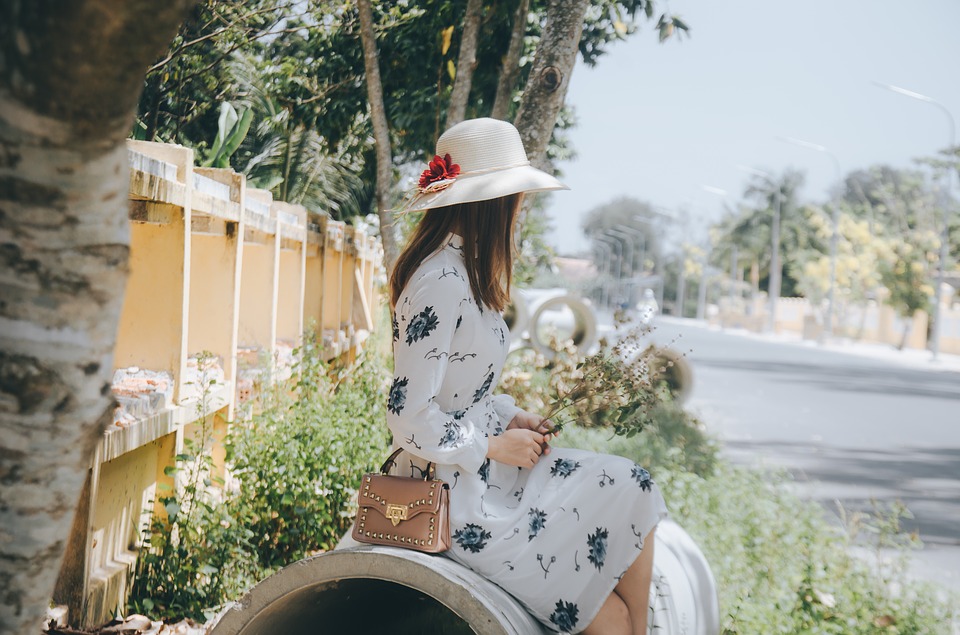 Obtaining permission to visit another country is fraught with many difficulties. This applies not only to the collection of documents but also to the specificity of the migration legislation of a foreign state. In addition, seasonal factors can affect the visa application period.
Before the start of the summer travel season, the number of applications for visas submitted to embassies is significantly increased.
To some extent, an electronic visa helps to avoid queues, but its issuance is not available at all diplomatic institutions working in your country. Fortunately, on the site https://e-visa-vietnam.com/. 
Applying for a Vietnam visa for French citizens is a quick and easy procedure.

What is an e-Visa?
Unlike a regular visa document, an electronic visa is sent by e-mail. The visa stamp is pasted onto the passport directly at the airport, after arrival in the country of visit – during the border control.
After completing the procedure for applying for e-visa via the Internet and receiving it in your electronic mailbox, you can print it on a regular sheet of paper. It is presented at the border control along with your passport.
After that, an employee of the migration service of Vietnam checks the information on the submitted sheet with his database.
The main difference between an electronic visa and a regular one is the absence of any degree of protection. Since the information is checked against a closed database, protecting the visa from a fake simply does not make sense.
The benefits of an electronic visa
Compared with the usual "paper" entry permit, an e-visa has a number of obvious advantages that make it more convenient for both tourists and embassy staff. The main advantage is the simplification of the issuance procedure.
Due to a significant reduction in the time required for issuing a document, electronic visas have become widespread in several other countries, mainly in the Asia-Pacific region, including Vietnam, which is actively developing its tourism industry.
This is explained by the fact that the embassies of many Asian states do not have their own visa centers. Therefore, the introduction of electronic visas significantly eases the burden on employees of diplomatic institutions.
The benefits of an e-visa for tourists are even more obvious. Now they can go to the embassy or consulate much less frequently, which, accordingly, saves time in queue.
A French citizen only needs to submit a questionnaire and original documents for verification, and after a few days to pick them up from the embassy. An e-visa or information about the refusal to issue it will be sent by e-mail.

Electronic Visa application
Filling out an application form for an electronic Vietnam visa for French citizens takes place at https://e-visa-vietnam.com/.
In order to get an electronic visa without problems, a French citizen needs to take care of the compliance of the documents submitted by him with the requirements of the migration legislation of Vietnam.
In addition, the identity of the applicant also plays an important role. Therefore, if you have experience of deportation for violating migration, administrative or criminal laws, then you should not count on approval of e-visa application.
The period of stay in Vietnam on an electronic visa is not more than 30 days and is single. To obtain an electronic visa, a French citizen must have a foreign passport valid for 6 months at the time of entry into Vietnam.
Any citizen of France who has received an electronic visa has the right to cross the Vietnamese border through one of the 28 passport control points. If you want to cross the border through other points, you`ll have to apply for an ordinary visa.

It must be remembered that an electronic visa is usually issued only for short-term visits.
If you plan to get a work or student visa, you will probably have to go through an interview at the embassy. The same applies to obtain multi-visas with a validity period of 1 to 5 years.
You will be pleasantly surprised by the prices in this country since Vietnam has not yet experienced the "boom" of European tourism. Massage salons and SPA, fresh seafood and exotic fruits, interesting excursions – all this you will find here with interest.
E-visa is a new horizon in travel! Get an electronic permit in just a few simple steps on the website https://e-visa-vietnam.com/.