Vietnam Visa for Norwegian citizens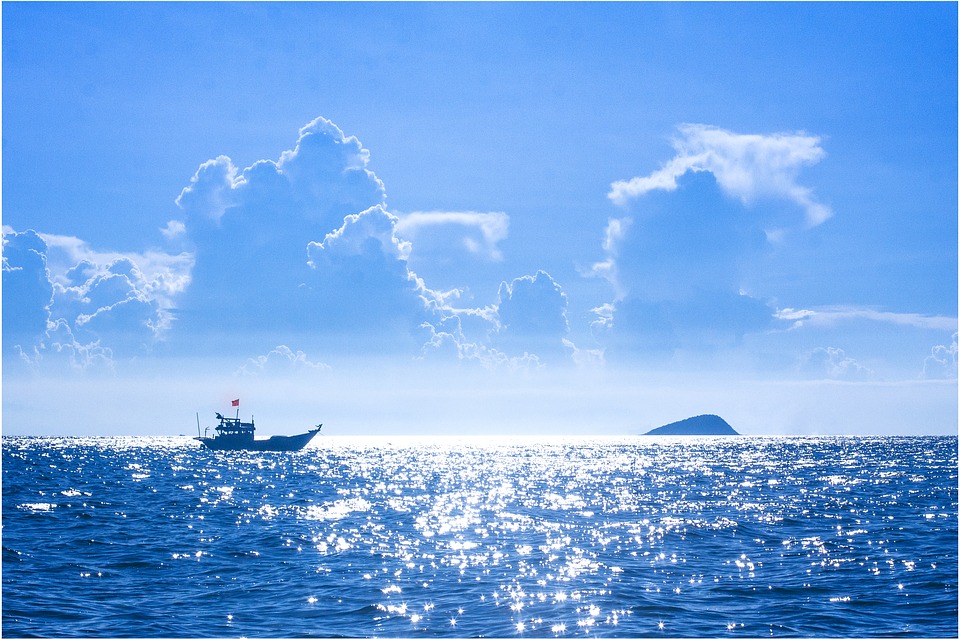 In search of unforgettable experiences, Norwegian citizens travel to destinations like Vietnam, as it offers great diversity in its landscapes, you can find from deep forests, huge mountains, islands, and dream beaches, to plains sown with rice fields and large metropolises. Furthermore, as there are more than 53 different ethnic groups, its cultural and gastronomic diversity is impressive, each region has its own typical food which you can enjoy and take the recipe home with you.
Travel hacks for Norwegian when going to Vietnam
Did you know that Norwegian citizens can travel using an e-visa to Vietnam? Thanks to an agreement with Vietnam, you only need to have a valid passport with at least two blank pages. The process of getting approved by the e-visa is very simple. Via the Internet, you must fill out an application form where you enter your passport data. Then you cancel the e-visa fees and finally, you will receive the approval response by e-mail.
It can be said that e-visa is a great hack that currently makes it easier for Norwegians to take a vacation in Vietnam, without exceeding 30 days. What is even better is the fact the same procedure can be used by those citizens who, for business reasons, also have to travel to Vietnam.
Furthermore, the great advantage of having the e-visa to Vietnam is that you can travel without limitations throughout the country, you avoid doing big paperwork at the embassy to apply for a regular visa and it does not require a large amount of legal documentation to be approved, which will save you time and headaches.
Tips for Norwegian traveling alone to Vietnam
If you want to have a moment to yourself, Vietnam is the right country to do so, as it has the lowest crime rates, so you won't have to worry about being robbed or uncomfortable situations. Although our team has some recommendations for you to take into account:
For being a country with a lot of tourist movement, they speak English and French in addition to their native language. Therefore, it is advisable that you use a translator, as an app on your phone, so you can communicate properly in Vietnam.
Consider having cash on hand, as there are almost no localities to pay with foreign credit cards. You must go to an ATM to get the cash, and it is best to check your credit card fees before doing so, as fees between banks can vary considerably.
Although most places have Wi-Fi, the connection may not be very stable in Vietnam, so it is best to purchase a SIM card with a Vietnamese line at the airport to get around without worrying about the internet.
Where can Norwegian take the best selfies in Vietnam?
All Vietnam works to take the best selfies to remember the incredible experience there, however, due to the number of tourists, some places have closed their access to avoid accidents caused by recklessness when taking a photo. For this reason, our team of experts has an updated list of the 3 best places in Vietnam to take a selfie:
Firstly, there is Sam Son beach in Thanh Hoa, which has beautiful white sand and crystal blue water, it is 16 kilometers long, and is impressive to look at. It is one of the best places to take pictures since you can make fun of sandcastles as decoration.
Secondly, there is Cau Long Bien, a railway infrastructure of approximately 2.4 kilometers long which was built in 1899. Today it is the photographic substitute for the train street. The bridge stands over the red river, which is an ideal spot for selfies due to its impressive architecture.
Thirdly, the sunsets of Ha Long Bay is the tourist attraction for all those who have an approved e-visa to Vietnam. The town offers incredible sunsets to have the best selfies at any time.
When a Norwegian decides to travel to Vietnam it is just the beginning of an unforgettable adventure where you will not only get to know a new culture, new flavors, new landscapes but also enrich your whole being with the traditions and especially the history behind this impressive country from Asia.