Vietnam visa application - E-visa
The Vietnamese Government has made it easier for people wishing to travel to or through the country to get a Vietnam visa. Other than the traditional stamped visa, visitors can now apply for an electronic E-visa for Vietnam from our online platform.
Why E-visa?
Inquiring e-visa online is the simplest and shortest way for applicants to acquire a permit of entry to Vietnam. Although it is possible to obtain the visa on arrival - with some extra effort from the applicant as well as incur additional costs - the e-Visa is a better solution for all those who cherish their time and do not want to encounter unexpected expenses. Nerve-wracking situations at the airport, delays at the check-in - you can skip all that!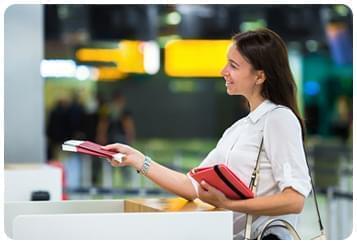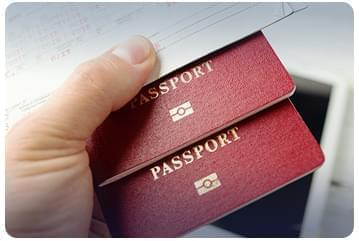 Vietnam Visa Requirements
Some of the Vietnam visa requirements are similar across the board, but some requirements depend on the type of visa.
To apply for any Vietnam E-visa, you need:
A valid passport that will still be valid for at least one month after entry, and it must have at least two blank pages.
The applicant must also not fall into any of the cases for suspension from entry as specified in Vietnamese law.
With those conditions satisfied, the applicant then needs to fill out an online visa application form and submit a scanned copy of the biographical page of their passport together with one passport photo taken within the past six months.
The applicant will also have to pay a visa service fee.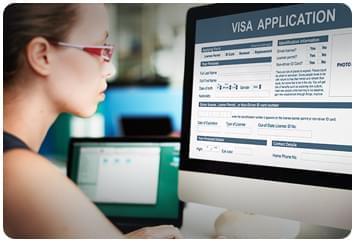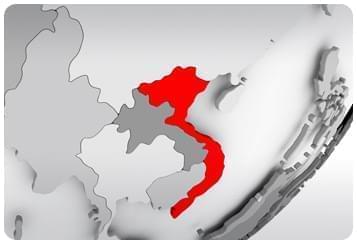 Who requires an E-visa to enter Vietnam
Vietnam has a list of countries that are exempt from requiring a regular visa to enter the country. Any foreigner whose country is not on that list is required to apply for a visa before visiting Vietnam or visa is not required under some circumstances (for more specific information please look for your country on the map).
Advantages of processing your e-Visa application with our agency
| Services | Government | e-visa-vietnam.com |
| --- | --- | --- |
| Online application available 24/7/365 | | |
| 24/7/365 email support and assistance by visa experts | | |
| Phone support 7 days per week | | |
| Review of application by visa experts before submitting to the government | | |
| Correction of missing/incorrect information by visa experts | | |
| Verification/validation of additional information by visa experts | | |
| Simplified application process | | |
| Privacy protection and secure form | | |
| Photo and documents editing. We accept all formats (PDF, JPG, PNG) - no limits of the size of a file | | |
| Your approved e-Visa sent in PDF format | | |
| SMS when delivery fails. The applicant will receive a text message notifying of failed email delivery | | |
| Recovery of your e-Visa via email in case of loss or misplaced | | |
| Multiple Methods of Payment used worldwide | | |