Vietnam Visa for Argentine Citizens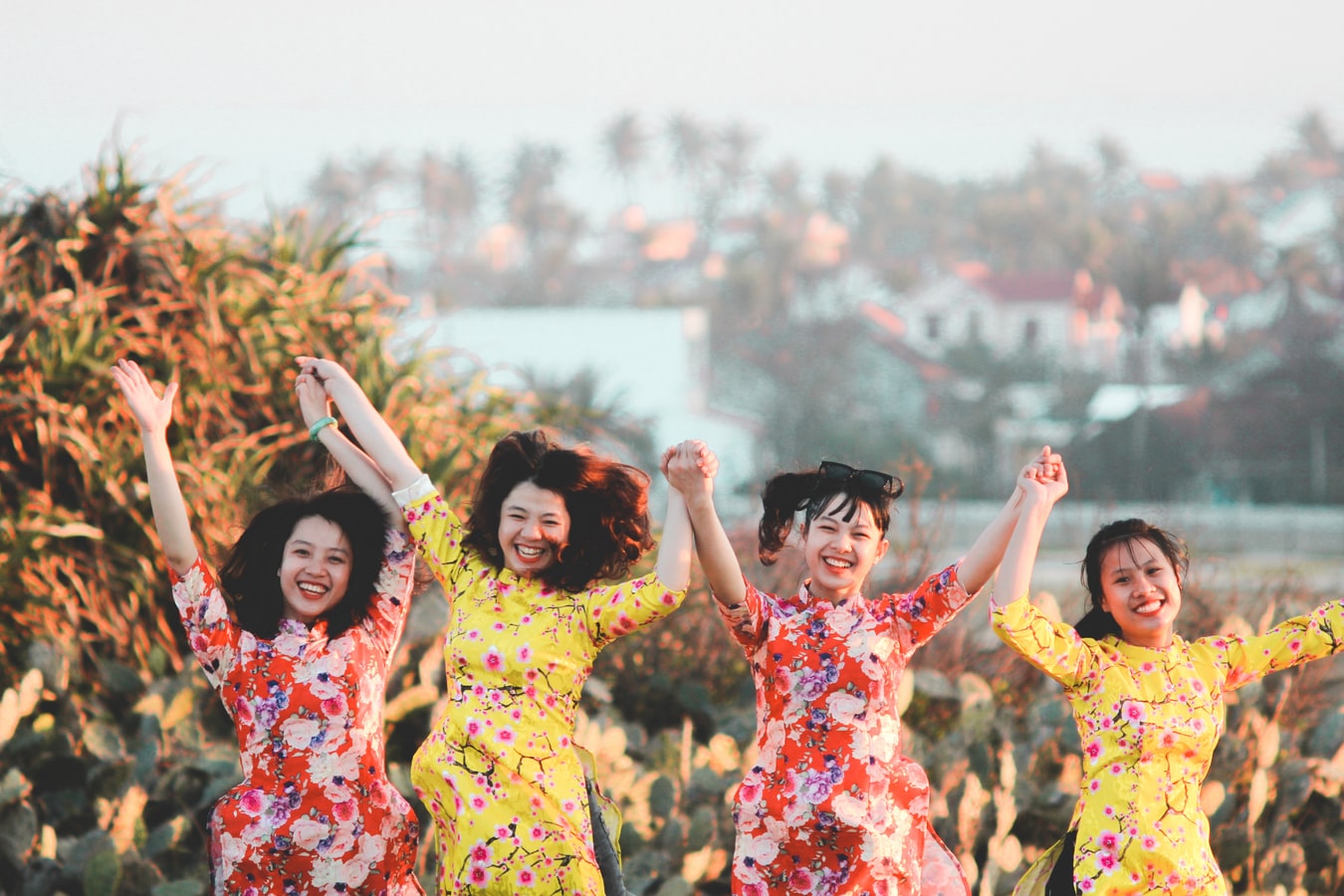 1. Do Argentine citizens require a visa for entering Vietnam?
It is important for every single individual to verify his visa requirement before visiting Vietnam.
The Argentine citizens who are willing to go to Vietnam should have the required information regarding obtaining the visa.
In general, it will be possible to get the whole information regarding the Vietnam visa for Argentine citizens at the Vietnam Embassy in Argentina.
Besides the embassy, different travel agents are likewise obtainable in the country which provide effectual information as well as services about Vietnam visa.
The traveler will be allowed to stay in Vietnam for a period of only 30 days since the visa is going to expire in 30 days. However, there is no need for the applicant to be present while applying for the visa and one can also get helpful guidelines.
2.Essential specifications for Evisa Vietnam
Passport
A legitimate passport will be required for obtaining an easy as well as a convenient visa for traveling within Vietnam.
It does not matter whether you are going on a business trip or for a family vacation, it will be imperative for you to have a valid passport which is valid for at least 6 months.
One more important thing which is required by the Vietnamese authorities will include an adequate number of blank pages in that particular passport.
A minimum of 2 blank pages will be visually required for issuing the visa. Therefore, make sure that you do have these requirements before planning your journey to Vietnam.

Other essential documents
You might also be asked for different supporting documents from the Vietnamese Embassy in Argentina which will include any recent passport-sized photograph plus adequate cash.
It is important to keep your essential identity-proving documents in case you require them in the long run. It is important for all these documents to accompany the application form of eVisa Vietnam for Argentine citizens.
3.The process to extend the Vietnam visa
In general, the Vietnam visa is going to be issued for a restricted period of time after which it will become expired.
However, in case any Argentine citizen would like to extend his stay in the country for any particular reason, he will be required to extend his visa effectively. The process is not at all difficult and anybody can do it quite easily.
Individuals who like to extend their visa should go to the office of the Vietnamese Immigration Department and extend it accordingly.
4.How to get a Vietnam visa in Argentina?
It will be possible to apply for the Vietnam visa for Argentine citizens in a Vietnam consulate. You might come to the embassy located in Argentina in person and they will instruct you step-by-step on how to apply for the visa.
In this way, you will be required to visit the consulate for a minimum of 2 times, once while coming there for submitting the necessary documents, and the 2nd time while coming there for getting the visa.
In case you do not like to come to the consulate in person, you can always make an application online for obtaining an approval letter so as to pick up the Vietnam visa at any international airport in Vietnam (provided, you travel to this country by air).
It's much easier and will save your time.
The application form for the eVisa to Vietnam can be completed very easily in only several steps. You will be receiving the approval letter by means of email within 3 to 5 working days. Bear in mind to print out the documents since they might be required afterward while you arrive at any Vietnam airport.

5. Is it possible for Argentine citizens to obtain a Vietnam tourist visa on arrival?
Yes, it will be possible to often a tourist eVisa on arrival to any Vietnam airport for any Argentine citizen with the subsequent options for visa types:
One month single entry visa
Three months single entry visa
One month multiple entry visa
Three months multiple entry visa