Vietnam Visa for Austrian citizens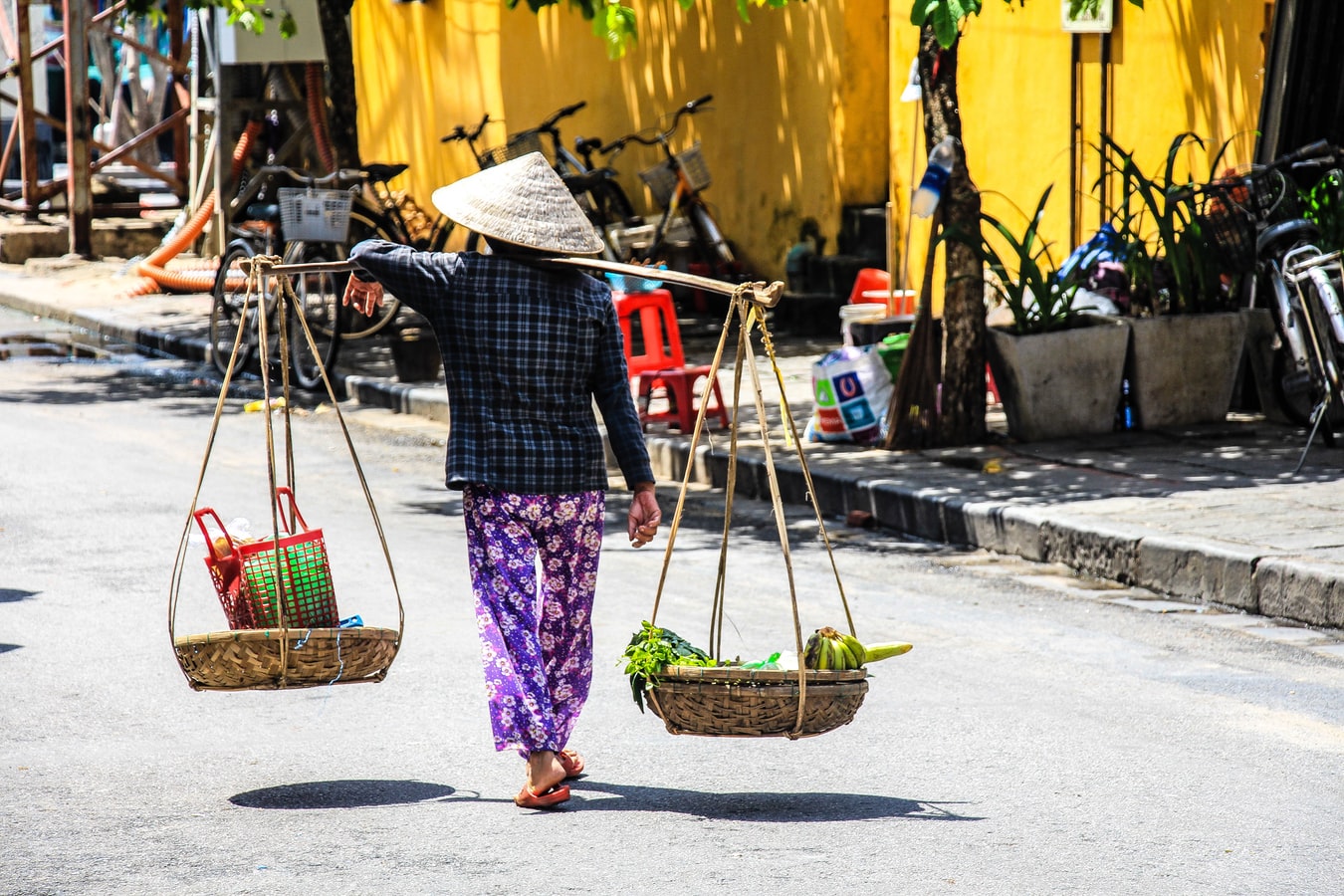 What is eVisa to Vietnam
eVisa to Vietnam is like a travel document that allows citizens from other countries to travel and stay in Vietnam. The immigration of Vietnam has granted the Vietnam Visa for Austrian citizens as a permit to travel to or through Vietnam without any difficulties.
In simple words, eVisa to Vietnam works like an alternative to other visas issued at the Vietnam embassy.
Who requires e-Visa to Vietnam
Vietnam visa is required by all the tourists from other countries who want to visit Vietnam. Though there are tourists from many countries that do not need e-Visa to travel to Vietnam if they are staying for 30 days. These countries include ASEAN member countries like Thailand, Cambodia, etc.

Applying for Vietnam visa for Austrian citizens is not a tough task now. First, use a good browser to visit the e-Visa to Vietnam .
You will see an application form in the next window.
Enter all the necessary details and fill your passport number on the form.
As the whole process is done online, you can easily make payment using your debit/credit cards/PayPal.
Validity of e-Visa to Vietnam
Vietnam Visa for Austrian citizens is only valid for 30 days after its issuing date. And it is mandatory for every foreign national to leave the country after the expiration of their e-Visa.
How long can you stay in Vietnam?
With the proper documents and valid eVisa, any traveler from the different nations can live in Vietnam up to 20-30 days. Though if the border officer puts a date on your passport, then you will have to leave the country by that date.

What's the entry type?
Vietnam visa for Austrian citizens is a single entry type visa. It means foreign nationals are only allowed to travel once and they will have to apply to for new eVisa if they wish to come again
When you have to apply for eVisa to Vietnam?
If you want to get an eVisa to Vietnam, then you can apply one month prior to the departure
Do you have to print it?
If you don't want to face any immigration problem, then you should print your eVisa as it is compulsory to keep a print copy with you along with your passport. At the time of arrival, the border officer will ask you for the e-Visa copy. So to avoid any problems, you must print it.
How long does your passport have to be valid?
If you want to enter Vietnam, then along with the valid e-Visa, your passport must be valid for at least 6 months.
Can you arrange an eVisa for Vietnam on arrival?
For all the travelers who are traveling via air, the visa on arrival service is available. Other than that, it is mandatory for tourists who are traveling through bus to get an eVisa before the arrival.
Is it possible to overstay in this country?
If your stay period is over, then it is not possible to overstay in this country.
You will need to pay a fine of $23/day if you are overstaying for 1 or 2 days.
The fine for overstaying should be submitted at the airport at the leaving time. If you get caught staying in the country illegally, then you will have to face serious penalties.

How long does it take to apply for eVisa to Vietnam?
As mentioned above that it is very easy to apply for Vietnam Visa for Austrian citizens. All you need to do is open our website, follow the instruction mentioned above and it will only take about 10 minutes to complete the process.