Vietnam Visa for Belarusian citizens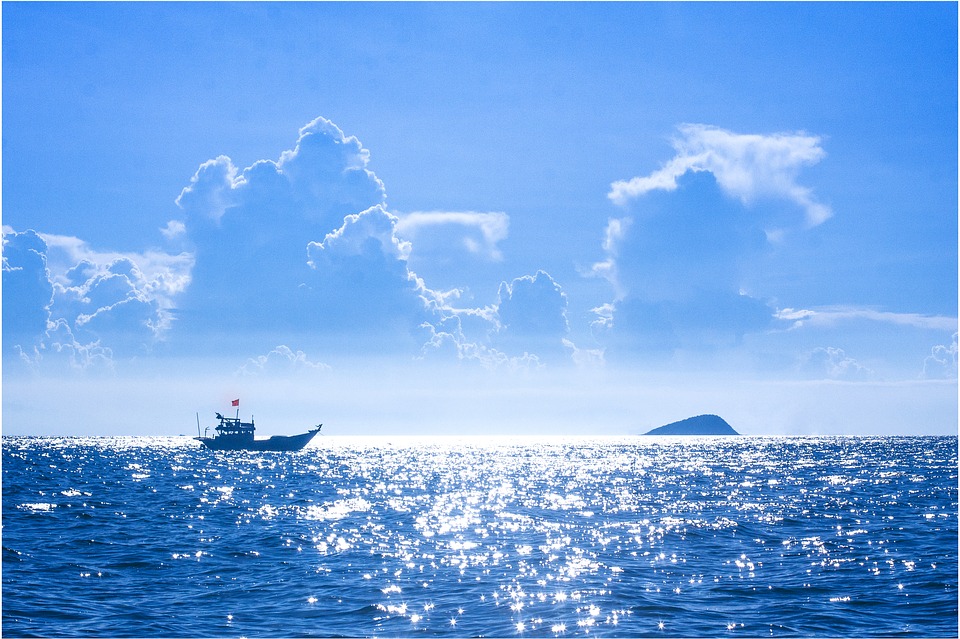 A few years ago, the processing of the Vietnam visa was a bit more complicated since you had to go to the embassy/consulate, etc. For a couple of years, Vietnam has made a series of visa policy reforms, and it has made it a bit easier for us.
Belarusian citizens who are traveling to Vietnam for tourism or business purpose can opt for a visa exemption for 15 days or less.
Therefore, if you are going to travel for tourism or business for less than two weeks, you can do it without the need to process any visa.

All countries that do NOT need a visa to travel to Vietnam
If you have a passport from any of these countries, you do not need a visa:  Chile (90 days), Spain, Italy, France, Germany, United Kingdom, Denmark, Finland, Sweden, Norway, Belarus, Japan, and South Korea.
Of course, this has some limitations:
Your stay cannot exceed 15 days (except Chileans who can be up to 90 days without a visa).
Remember that you can only be 15 days from your arrival in the country, this visa exemption is only one entry. To be able to enjoy the visa exemption again, 30 days must pass since you leave the country to be able to re-enter a visa.
The Embassy also recommends traveling with proof of departure from the country within the 15 days marked by the visa exemption (reservation of departure ticket).
For all trips to Asia, it is equally advisable to ensure that the passport has more than two blank pages.
If you intend to re-enter before 30 days, you must process eVisa to Vietnam. This visa is valid both to enter by land borders, international airports, or seaports.
How to make an electronic visa with the help of our website
e-visa-vietnam.com is an online platform specialized in making eVisas to Vietnam. Our website is all in English, and we serve customers globally.
These are the requirements you need to apply for an electronic visa (eVisa) in Vietnam as a Belarusian citizen:
Your travel period is less than 30 days
You do not enter the country more than once
You are Belarusian citizen
You have the latest photo
Your passport is valid for at least six months
You have a plane ticket to get back
Presentation letter
More details about passport
You must send your original passport. The passport must:
Have a minimum validity of 6 months from the date of submission to the consulate. For visas with more than one entry, it must be valid for three months from the expiration date of the requested visa
Have at least one blank page for the visa
More details about photographs
You must attach a color passport-sized photograph. The photograph must meet the following requirements:
Have been taken in the last three months and be printed on high-quality photo paper
Have a white background
Have a measurement of 35mm by 45mm
The photo is taken in front of the camera with a neutral expression (without smiling)
Having been taken without glasses and with the head uncovered except for religious purposes
The photo must not be attached to the application and must not have staples or adhesive tape marks

More details about presentation letter
If it is a business trip, you must provide a business cover letter from your Belarusian employer. The message must be printed on letterhead paper that shows the postal address of the company in Belarus. All business presentation letters should be addressed to the corresponding consulate
Final thoughts
The great advantage of the electronic visa is that you can do all the procedures from home and save hours of traffic jams at the airport.
Once the payment is completed, we will inform you of the approval of your application by email.
If everything is in order, the visa will be yours. You only have to cross the border and start enjoying Vietnam. We recommend you to do a Free Walking Tour upon arrival, to get to know the city and its curiosities a little more.
We hope this article helps you with your next trips. If you have any questions, leave us a comment or send us an email and we will help out!