Vietnam Visa for Bulgarian citizens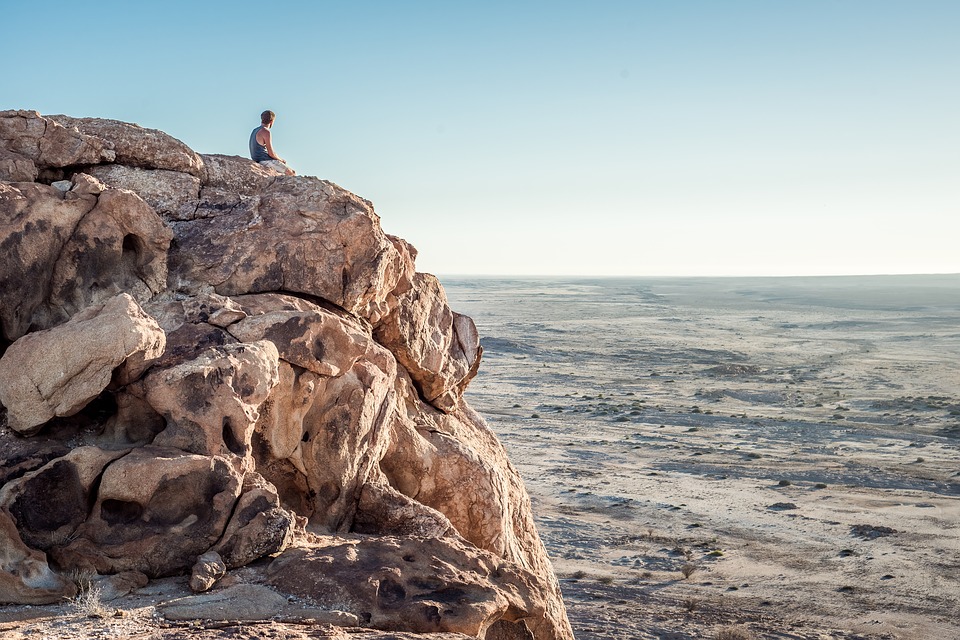 Are you from Bulgaria and are planning to visit Vietnam? Then you need a Vietnam e-visa. Thanks to the Vietnam government, anyone willing to travel to or go through Vietnam easily uses a Vietnam visa. Also, unlike in the past, where you needed a stamped visa to get to Vietnam, you get to apply for a Vietnam visa online. All you need is to fill in an application form for e-visa to Vietnam with a reliable online site. In this article, you will get enlightened on everything you need to know about a Vietnam visa for Bulgarian citizens. Let's start with the reasons you require an e-visa.
Why a Bulgarian citizen requires an E-visa to Enter Vietnam?
Although you can get a visa on arriving in Vietnam, the process comes with extra costs. Also, you get to spend so much time processing the permit as the application process is long and tedious. If you don't want to go through all these hustles, you only need to apply for the Vietnam visa online. If you are not convinced, here are the benefits of getting a  Vietnam e-visa ahead:
a) Queue-Free
Before you get your visa stamped on arriving Vietnam, you get to follow a long line to get attended to as travelers requiring the visa are many. But with an e-visa, you only need to fill a form online, pay the necessary fees, and get it after a few minutes.
b) Additional Costs
Unlike an e-visa, with a Vietnam visa, you will need to pay an extra stamping fee amounting to approximately $85 on arriving in Vietnam and w can do it for 79 EUR today.
If you have a Vietnam e-visa, you can enter the country through any its 28 international checkpoints.
c) Embassy Visit
Vietnam visa for Bulgarian citizens or other foreigners must get verified and stamped through the embassy. But if with an e-visa, you don't have to visit the embassy.
d) Quick Online Process
Acquiring an e-visa for Vietnam is very fast and simple online. After answering easy questions on the application form, all you need to do is to print it after approval.
As a Bulgarian, you can apply for any of the following three types of Vietnam e-visa. It all depends on the reason for visiting Vietnam.
Vietnam Transit E-visa
You can apply it either on entering Vietnam or online. The visa is a single entry for travelers going through Vietnam but wishes to leave the Vietnam airport briefly.
Vietnam Tourist E-Visa
It is a single entry e-visa meant for people entering the country for tourism purposes only. You get expected to stay in the country, not more than 30 days.
Vietnam Business E-Visa
Like the tourist e-visa, it is a single entry e-visa for persons coming into the country for business purposes only. Its validity is only for a month.
As a Bulgarian, you may want to visit Vietnam for either of the three reasons stated above but has no idea of the requirements. To apply for a Vietnam e-visa, you need the following;
Requirements for a Vietnam E-Visa
You must have a valid passport and should remain valid at least 30 days after entering Vietnam. Also, your passport must contain a minimum of two blank pages.
You must be eligible to visit Vietnam according to the country's law and requirements. If you fall under the category prohibited from entering the country as specified by Vietnam's law, then you won't get allowed in.
If you meet the above two requirements, then you need to fill out an online e-visa to Vietnam application form. Then submit your passport photo taken not more than six months ago, and your passport's biographical data page scanned copy.
E-Visa Service Fee
Getting an e-visa for Vietnam is not free. You must, therefore, have the fee required and pay after approval (there are several methods of payment available)
As illustrated above, a Vietnam visa for Bulgarian citizens is essential. If you apply for one online, the process is fast and straightforward, and comes with other benefits, as explained above. To apply for a Vietnam e-visa, use a reliable online site.