Vietnam Visa for Canadian citizens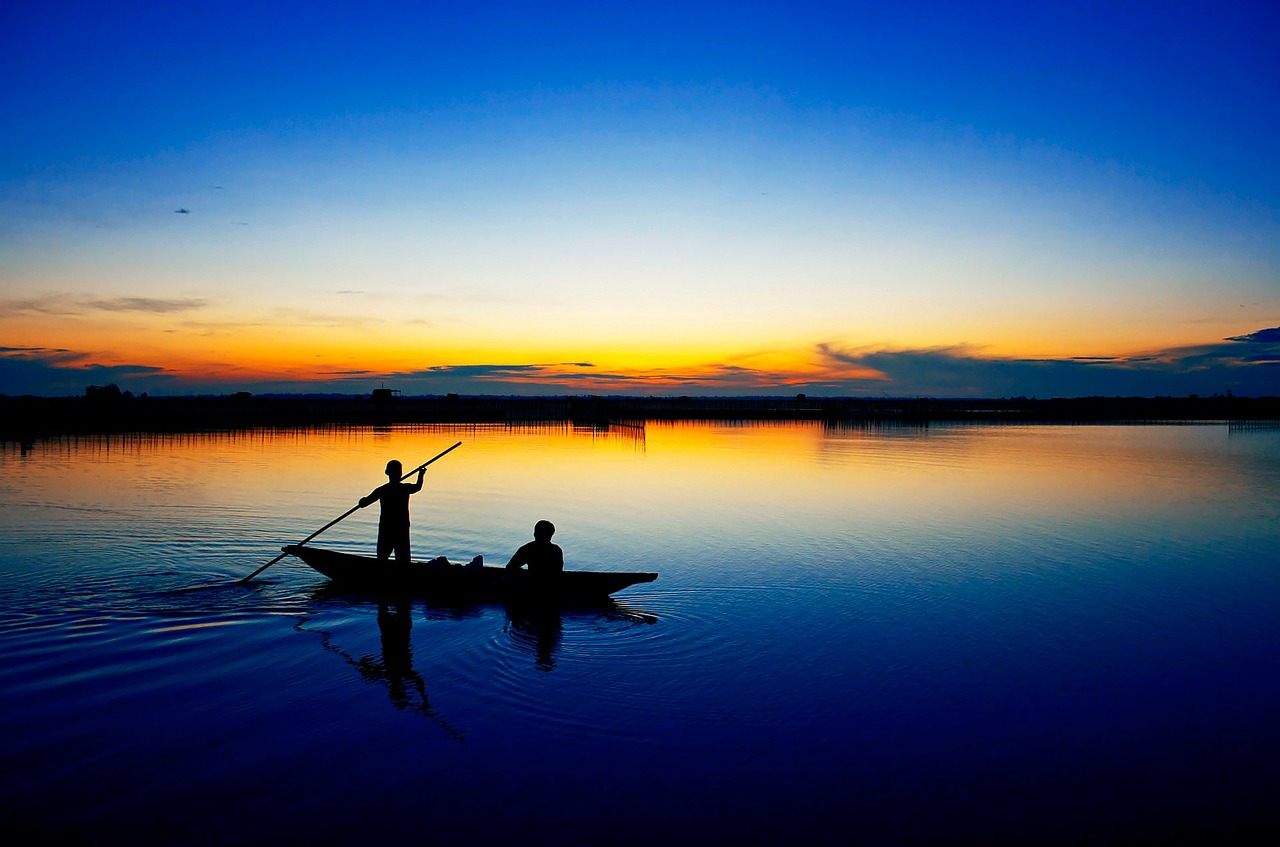 Vietnam is a country that welcomes the vast majority of nationalities of the world. Of course, you will need a visa to enter their territory. You have to make the application for this visa before boarding the plane to Vietnam.

What do Canadians need to travel to Vietnam?
First, Canadians need a tourist visa to visit Vietnam. The procedure should be done before the date of your trip so that the embassy can approve it in advance. Then, you will be able to enter Vietnam without any problem.
The whole process of getting a Vietnam visa for Canadian citizens can be done online.
You will only have to fill out an online form with your data, pay the corresponding fee, and wait a couple of days.
Then, we will send you the confirmation letter and all you have to do it to print it. The, you take it with you on the trip to present it on your arrival along with the photos and passport with at least one blank page.
The reasons why applying for a tourist visa online is better than visa on arrival are:
You can save the queue upon arrival to process the visa upon arrival
It is cheaper
If there is anything wrong with your application, you will know it in advance
Whatever the reason and the duration of the stay, the traveler must have a passport with a minimum validity of 6 months after the date of entry and proof of departure from the territory (return ticket).
To obtain a business visa, an invitation letter from a local business partner or sponsorship is required. Application procedures vary depending on the nationality of the traveler.
The procedure of Visa Application Online
Here, we explain step by step how to do the online procedure to obtain your visa
First, you should have the following scanned documents:
Make sure that all your data is correct.
Passport size photo in color and jpeg format (2×2 inches). You must clearly show your face, without caps or accessories.
Photocopy of the first two pages of your passport. This must be valid for a minimum of 6 months from your travel date.
Then, you need to submit these documents to our website.
Once we received your request, you will need to pay the visa fee by using a major credit card or PayPal. After all the processes completed, we will notify you via email for approval or data revision, usually in 3 working days.
Important aspects to consider
The visa processing and approval time is 5 working days maximum. Therefore, anticipate this with enough time so you do not rush.
You will be granted a tourist visa for a ticket valid for 30 days.
You do not have to send your original passport. This is great news because many people panic that the original passport will get lost in the post office.
If you are looking to extend the time of stay, you should consult directly with the embassy.
There is no other procedure that you must carry out to enter Vietnam, it is only essential that at least you have the first night booked in a hotel, so you do not have problems.
Do not forget your travel insurance. With this, you will save many problems that may arise on your trip.
During a stay, you can extend your visa. Visas valid for one month can be extended for one month. Those valid for three months can be extended for three months, and those valid for six months can continue for an additional six months.
The extension process can take up to a week. It is therefore recommended to file the extension request at least two weeks before the expiration of the current visa.