Vietnam Visa For Danish citizens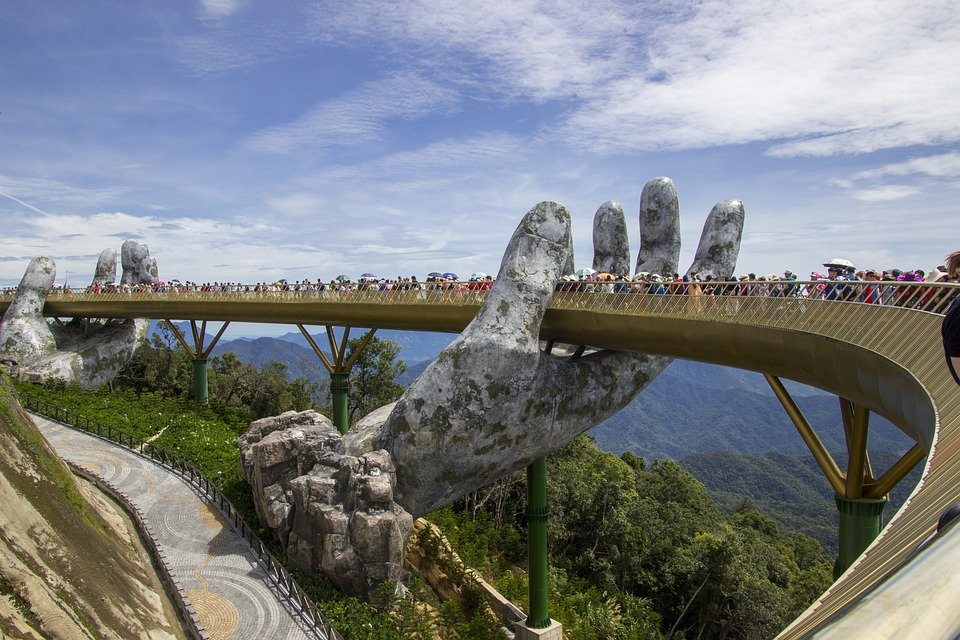 Danish citizens who wish to visit Vietnam must have a visa unless they are traveling for a maximum of 15 days. You can apply for a Vietnam visa for Danish citizens through our website.
Since February 1, 2017, Danes have been able to apply for visas to Vietnam with a duration of up to 30 days and one entry online.
You can apply for the so-called e-visa here. You only need to enter your application, pay a visa fee, and receive a code for use when the visa has been approved. This electronic visa must be printed. Remember that the printed visa must be displayed in the passport check when entering Vietnam.
When obtaining a passport visa, always check that the issued visa has the correct period of validity. Especially, it should have the correct number of days and entries.
Also, upon entry into Vietnam, check that the passport is stamped on the correct departure date.
Remember to bring extra passport photos in case you lose your passport or have to apply for a visa extension.

Short journeys without a Visa
Since May 1, 2005, Danish and other Nordic citizens are no longer required to obtain a visa when visiting Vietnam for a maximum of 15 days.
If you enter, for example, on June 1, you must leave Vietnam on June 15 at the latest. However, there was an update of the visa-free entry rule as of 1 January 2015. T
he rules entail a change in visa-free entry so that visa-free entry can take place at least 30 days from departure in connection with a possible previous visa-free stay in Vietnam.
The visa exemption is subject to the following:
Stays of no more than 15 days.
The traveler must have a passport valid for a minimum of 6 months from the date of entry.
Valid return ticket/proof of departure within 15 days of entry date.
Upon entering Vietnam, the passport will be stamped with a departure date corresponding to the entry date + 14 days, for a total of 15 days. You should check your passport to prove that this date is correct.
Travelers have at least 30 days elapsed since the departure from any previous visa-free stay. If you wish to re-enter earlier than 30 days from any previous visa-free stay, you must apply for a new visa.
Entry to Vietnam with a provisional passport
It is not possible to enter Vietnam with a provisional passport unless you already have a visa before. The Vietnamese authorities consider the provisional passport as a departure document, and not a document to travel in and around.
As a traveler, it should be made clear that you may have trouble entering other countries on a provisional passport, as not all countries recognize Danish provisional passports. Therefore, you must check in advance the other countries' entry rules that you might have planned to visit on your itinerary.

Requirements of Vietnam Tourist Visas for Danish citizens
The passport should:
Be valid for six months beyond the departure date
Must have at least two blank visa pages
Be absolutely undamaged, contain visible and readable data
You are required to submit a passport image in a color that meets the following criteria:
Have been taken within the last three months uploaded digitally while submitting the online form
Be taken on a completely white background
not black&white and not in png format
Render full frontal view of your head with face-centered and with a neutral (not smiling) expression
Finally, please note that card payments are only made upon completion of the visa application process. The cost of the e-visa is relatively cheaper than going to the embassy to process one.