Vietnam Visa for Japanese citizens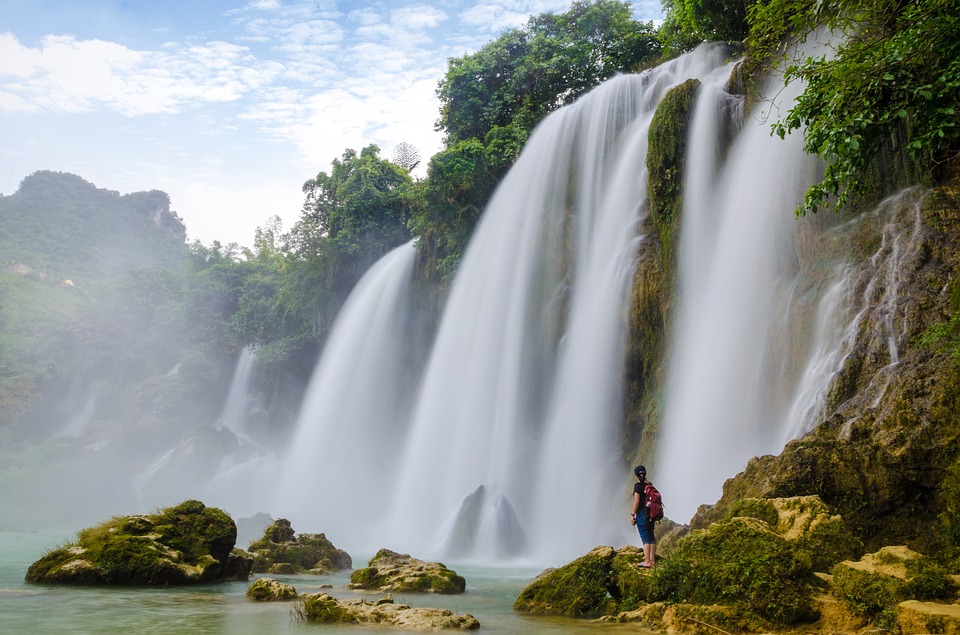 Vietnam is one of the destinations you cannot stop talking about after visiting it thanks to the impressive mix between the spirituality of the Vietnamese, the natural beauties and the different historical places that have everything you wish to see. The Japanese who have known Vietnam, always praise their cuisine, as it manages to keep a balance of sweet, sour, spicy and salty flavors in the same dish, which makes eating experience beyond this world. But if it's your first-time planning to visit Vietnam, you'll love reading what our experts have for you.
Advice for Japanese first time traveling to Vietnam
First, you must meet the requirements to be allowed into Vietnam. Fortunately, for Japanese people traveling for the first time you have the alternative of applying for an electronic travel authorization, called e-visa to Vietnam. You only need to have a Japanese passport with two blank pages available to apply.
Then, to apply is really simple, you just have to fill out a form that takes no more than 10 minutes and only asks for your data and the reason for your trip. Japanese people can travel for business, transit or vacation, the difference is that the transit e-visa only authorizes you to be in Vietnam for 72 hours and the business or tourist e-visa for 30 days.
To complete the application, you must pay for the service with a debit or credit card. Once the payment has been approved, you can expect no more than 72 hours for the approval response to be sent to your email. There are times when the response is immediate. Once you have your e-visa to Vietnam approved, you can start planning your stay and travel time knowing that it cannot exceed 30 days.
The advantages of applying for an e-visa is that you can do it from your office, your home, you just need to have an internet connection. You don't need any further documentation, just having your valid passport is enough. Furthermore, the service is available all year round at all times, so no matter what season you wish to travel, you can always apply for the e-visa.
In Vietnam, the idea of beauty is white skin, which is why the focus is so strong on sun protection. Women wear the "Non-La" is a hat that not only protects you from the sun but also the rain. If you need to transport food, the hat also serves as a basket.
It is very common that because Vietnam is a country with high tourist traffic, its prices are very high, so it is the best alternative to haggle until you get a price equivalent to the product you are buying.
As for the language, the Vietnamese speak English but they feel shy when they have to use it so they avoid speaking in English, therefore when you speak to them in English you should do it slowly so the Vietnamese feel comfortable talking to you because they are very nice people.
Being approved with an e-visa to Vietnam allows the Japanese to explore the 8 UNESCO World Heritage sites, among the most outstanding ones:
Hoi An is undoubtedly the most impressive city in Vietnam. You can go there on foot or by bicycle because it is a very peaceful city and most of its streets are only open to bicycle traffic. Most of the buildings you will see were built more than a century ago.
Then you have to visit the Trang An, it is a truly beautiful natural landscape, which is surrounded by a river, rock formations and caves, for this reason, it is internationally recognized as a natural richness. To go through it you can take a boat trip which lasts about two hours, but you will be amazed by the fabulous landscapes of the area.
Thang Long for thirteen centuries has been chosen as the headquarters for governing the country. It is currently one of the most important architectural heritage for its design and majesty. To visit it means to take a tour through its culture, history, people and to understand the reason for the war in Vietnam.