Vietnam Visa for Mexican citizens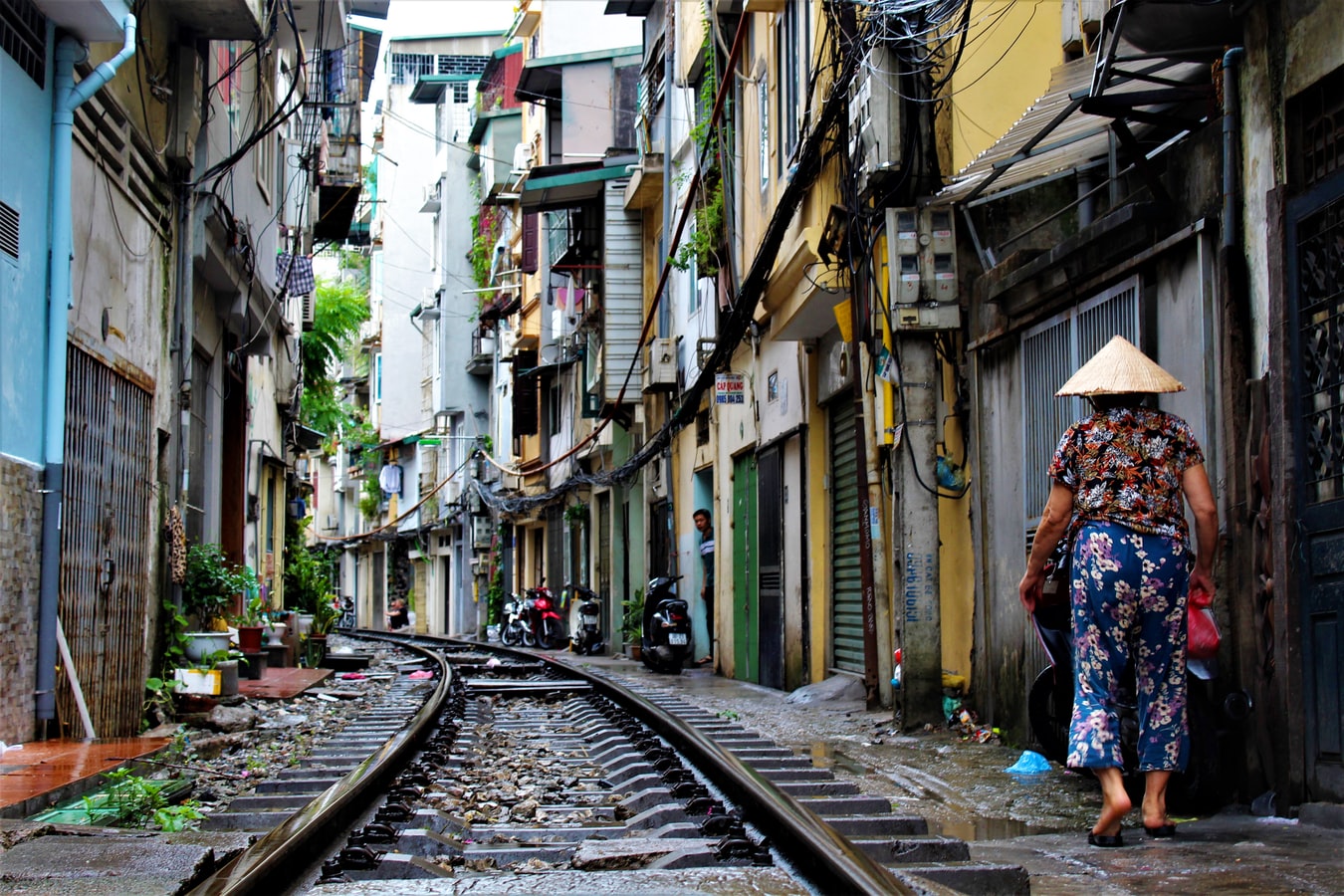 Vietnam is a country that has a unique cultural wealth. It is characterized by a variety of wonderful landscapes and exquisite local cuisine, things that you will always appreciate. However, if there is something that anyone wants to avoid, it is the bureaucracy that involves doing the paperwork to apply for a visa. This is why our website helps you do it easily and without wasting time. 
Mexican citizen needs a visa if they want to go to Vietnam. In this post, I am going to talk about how to get the e-Visa to Vietnam easily online. The eVisa is an electronic visa that allows you a Single Entry to Vietnam for a period not exceeding 30 consecutive days. The process usually takes 3 working days maximum.
Vietnam Visa basic Requirements
To obtain the eVisa for Vietnam, it is mandatory to comply with the following general regulations.
Passport with 6 Months of Validity. Your passport must expire at least 6 months after your entry into Vietnam. If it expires before, you must renew it.
Passport with 2 Blank Pages. Make sure your passport has two blank pages. That is, without stamps or visa from other countries in at least two pages
What else Do I need to process the eVisa?
Before processing the eVisa for Vietnam, you must:
Comply with the General Regulations
Have a Digital Photo Card
Have a Passport Photo in Digital Format
Know your Arrival Date in Vietnam.
Make sure that the Vietnam Port of Entry you intend to use accepts eVisas.
A Credit or Debit Card to pay the online application
Remember that if you reside or have recently visited a country where yellow fever is endemic, you must present your vaccination card to enter Vietnam.
I received my eVisa, What now?
Once you receive your eVisa by email, you must print it and keep it with your passport in your carry-on luggage. It is possible that before embarking on Vietnam, you will be asked to show the printed eVisa, so keep it handy.
You will need to present a copy of the eVisa when you arrive in Vietnam. However, I suggest you print two, just in case you need more. Because it is an electronic visa, you will not have to queue in immigration upon arrival.
Instead, you can go to passport control directly. There, immigration officers will stamp your passport at no extra cost.
Vietnam eVisa limitations
The eVisa is valid from the date you indicate on the form. If you arrive in Vietnam two days after the date you indicated, your passport will be stamped for only 28 days. If you arrive five days late, you will be sealed only for 25 days. It means that the eVisa does not give you 30 days since you enter Vietnam, it gives you 30 days from the date you indicated on the form.
If you leave Vietnam, your eVisa will no longer valid.
If you want to re-enter Vietnam after having used an eVisa, you must process another eVisa.
Is it better to apply for visa online?
Applying for a visa online is much easier and faster. This way, you will save time since you will not have to go personally to the embassy or consulate to do the procedure. You just have to complete the corresponding forms and wait to receive our email with the confirmation.
We have simplified forms and provide the form in multiple languages. So you don't find them confusing. Also, we offer a double verification service that avoids any error you may make when entering the information.
Another advantage is that we work with all means of payment (not all websites do so) so that you can choose what best suits your needs. We work with all credit cards and with Paypal.
How safe is it to process my visa online?
Our website uses maximum security servers, so you can be calm since all your information is protected. The only one who can edit your information is you. No one else can do it, even our internal staff.