Vietnam Visa for UK Citizens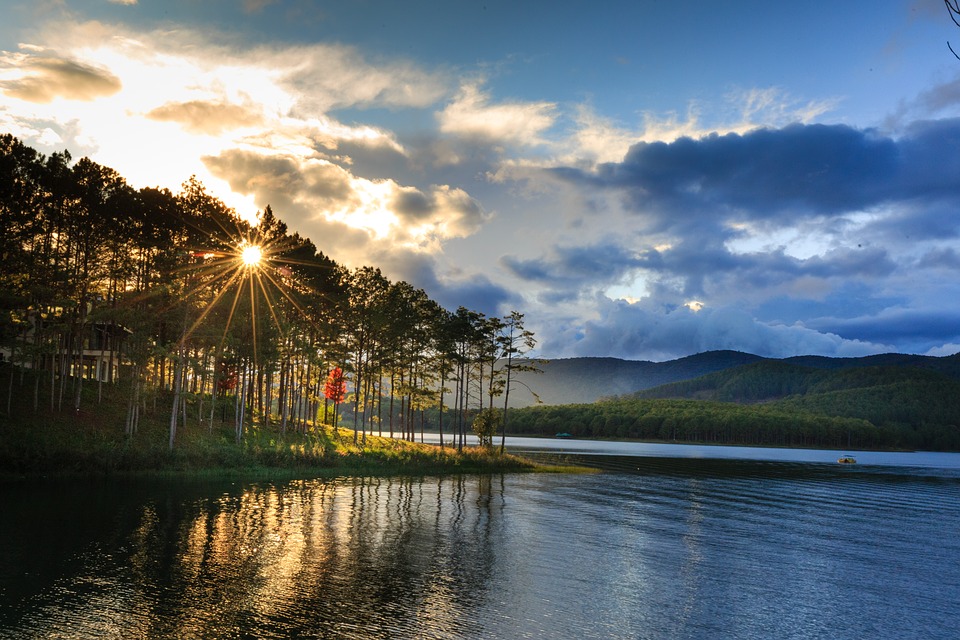 Electronic visas have many advantages for travelers. For example, people can apply for the documents at any time as long as they have a reliable internet connection.
As a result, eligible individuals save a significant amount of time on applying for Vietnam Visa for UK citizens. There are 28 international checkpoints for individuals traveling to Vietnam.
The process of e-visa to Vietnam visa applications is fast as it only involves a few steps. Generally, applications take 3 stages. The first step involves filling out an application form online.
The second step involves making a payment for the document. There are several payments that various firms accept during applications for Vietnam visas for UK citizens. One of the most important details that applicants must provide is email addresses.
Once you have completed the payment process, a visa service will send the document to the email address that you provided during your application.
Therefore, ensure that you have provided the right address. When you go to online platforms to apply for a Vietnam visa for UK citizens, experts will offer the assistance you need throughout the process.
You can also ask the questions you may have and get answers. Most of the service providers in the UK will answer your questions speedily.
Usually, the maximum time for E-visa applications is 72 hours.
The Vietnamese government allows private firms to offer E-visa application services. Therefore, you do not need to visit any government agency to get your electronic travel document. 
Over the years, the number of service providers has increased significantly.

Reasons for applying for Vietnam Visas for UK citizens
The travel document allows travelers to enter Vietnam. It is the easiest and fastest option for individuals who may want to have a legal permit to travel to the country. Some people may opt to obtain visas on arrival. However, it takes some extra effort from the applicants.
Applying for the e-visas online helps to avoid unnecessary expenses and valuable time. For example, when you apply for the document on arrival, you may experience delays at Vietnamese airports and check-ins. With an electronic visa, you will not need to wait in long queues for stamping of the document.
Vietnam visa for UK citizens is a single entry document. Once you have received your e-visa, it will be valid for 30 days. The number of days is calculated from the date you indicated during your application.
Common Requirements during E-visa applications
An applicant must have a passport with a validity of at least six months
An image of the data page of your passport
A valid international payment method
Your current email address
The temporary address while in Vietnam
Entry and exit dates and your preferred entry and exit points
The Procedure for applying  for Vietnam e-Visa for UK citizens:
Visit our website 
Upload the image of your passport data page and your photo
Fill out an application form with the information required
Fill out the details of your planned trip to Vietnam
Make the payment
Check your e-mail address
Exemption for Vietnam Visa for UK Citizens:
UK citizens are eligible for a 15-day Vietnam visa exemption. However, there are some conditions that must be met. For example, passports must be valid for at least six months. Also, an applicant's date of arrival should not be within 30 days from their last trip to Vietnam with an exemption.