Vietnam Visa for Azerbaijani citizens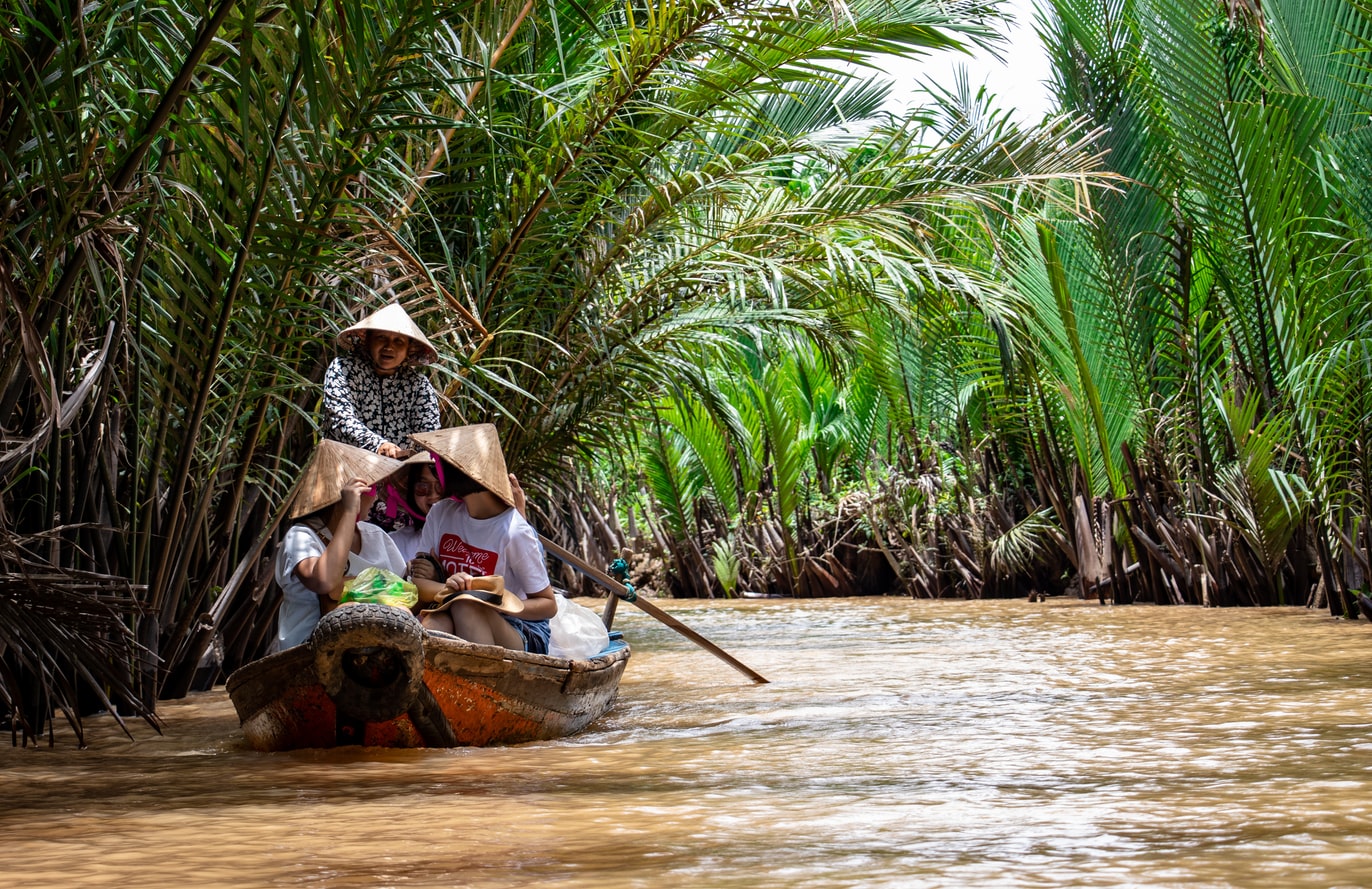 If you are going to travel to Vietnam soon, you are surely looking for information on how to get the Vietnam Visa Online (eVisa Vietnam). Here, we explain step by step how to get it online simply from your computer.
Because there is no Vietnam embassy in Azerbaijan, a trip abroad can be expensive, time-consuming and detrimental to your periodic routines in which you have to neglect all your current duties and responsibilities to follow the visa application process.
The best alternative to the direct application procedure for the Vietnam visa is to apply online through our website as we are a visa application agency offering our services online.
eVisa to Vietnam has a duration of 30 days in the country from the date of your arrival, with the possibility of extension.
The extension of the Vietnam e-Visa can be requested from an agency, organization or person from Vietnam who must sponsor your stay.
They will have to apply for a visa in your name before the Immigration Department of Vietnam, who grants you a new stamp and a new visa label with a new permit of duration in the country.
In the following article, you have all the information on how to extend the Vietnam visa.

It is essential to keep in mind that the maximum time spent in the country with the Vietnam Online Visa (eVisa) is 30 days.
eVisa to Vietnam is one entry only. Therefore, if you ever leave the country, you must apply for a new visa. You can process it with a maximum advance of 30 days (1 month), and a minimum of 72 hours before your entry into the country.
However, we advise you to do it with a sufficient timeframe, since the approval of the eVisa usually takes three business days.
Currently, Vietnam's eVisa is valid for certain airports and land ports on the country. Here they are:
International Airports: Cat Bi (Hai Phong), Can Tho, Da Nang, Cam Ranh (Khanh Hoa), Phu Bai, Phu Quoc, Noi Bai (Ha Noi), and Tan Son Nhat (Ho Chi Minh City).
Land Borders: Bo Y, Cha Lo, Ha Tien, Lao Bao, Cau Treo, Huu Nghi, Lao Cai, Moc Bai, Nam Can, Song Tien, Tinh Bien, Mong Cai, and Xa Mat.
Maritime Ports: Hai Phong, Da Nang, Nha Trang, Hon Gai, Quy Nhon, Ho Chi Minh City and Vung Tau.
Requirements to process the e Visa to Vietnam
The documents you need to process the Vietnam Visa through Our website are:
Passport: A photo or copy of your passport scanned in PDF format. Remember that your passport must be valid for a minimum of 6 months and two blank pages.
Card photo: The card photo must be recent, on a white, square, and borderless background, where your face looks perfectly.
Means of payment (can be a credit card or PayPal)

Processing the e-Visa for Vietnam through our website
We are an online platform that processes electronic visas from any country, easily and quickly, with a 24-hour customer service every day of the week in English.
Processing the Vietnam e-Visa with our website will prevent you from having to worry about paperwork. You only have to fill out an online form, pay the corresponding e-Visa fees and paperwork, and wait for it to be sent to your email on time.
The maximum waiting time is five business days. You can process your e-Visa by following these simple steps:
Fill out the application online.
Choose the processing time.
Make the payment of the e-Visa and the procedure.
Attach additional documentation.
Finally, once the payment is made, you will receive your Vietnam e-Visa to the email you registered in the online application.
Final thoughts
As you can see, processing the Vietnam online visa online for Azerbaijan citizens is easy and will not take long. We advise you to have a plane ticket to your home country.
Typically, they don't usually ask for it, but they can do so. If they ask for it and you don't have it, they may not let you in until you buy one.