Vietnam Visa for Bruneian citizens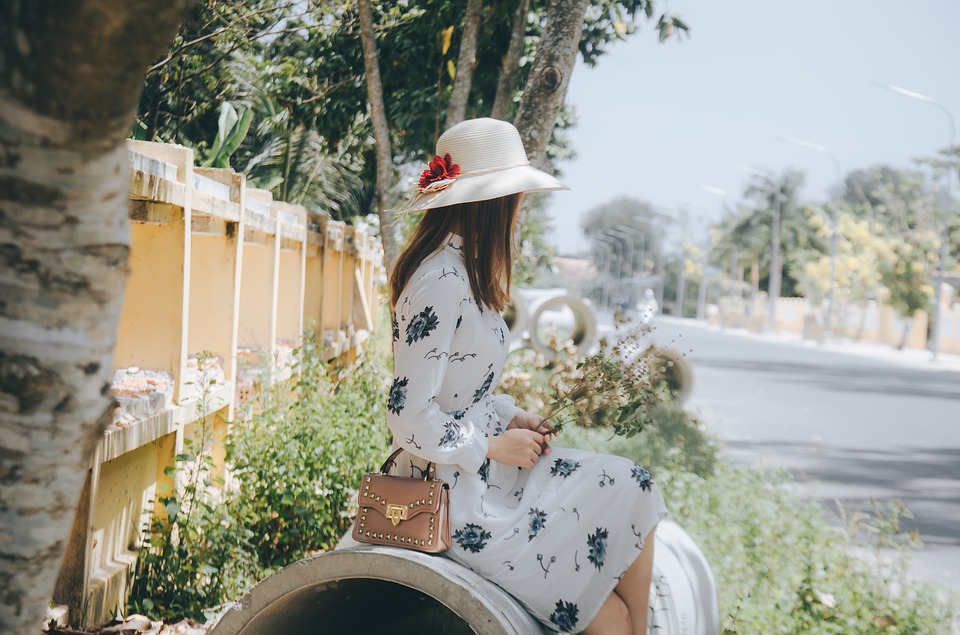 If we are going to make a  trip to Vietnam, the first thing that we should remember is a visa. A Bruneian tourist that stay for more than 15 days requires a visa to enter Vietnam. If your stay is less than 15 days, Bruneian citizens don't need one.
It is not a visa in itself, but an exemption from it. It means that you have a permit to be in Vietnam for 15 days in a row without the need to obtain any visa.
Example: if you enter Vietnam on August 1, they will put the entry stamp, and it will start counting. You will have until just the 15th to leave, where you will put the exit stamp. This means that both the entry and exit days count. If you enter 5, then until 20.
Important: You can only avail yourself of this visa exemption 30 days after using it. If you leave Vietnam on August 15, you will not be eligible for a new exemption until September 15. If you want to re-enter Vietnam during that time, you will need a visa.
Among many types of visas you can apply, e-Visa to Vietnam is the fastest and easiest way to obtain it.
Processing the Visa online directly from our website made is easy and it saves your time.
In this article, we are going to explain how to obtain an electronic Visa for Vietnam, or eVisa, from our website.
What is eVisa Vietnam?
The Electronic Visa for Vietnam, or eVisa, is a type of Visa aimed at those who are going to spend up to 30 days visiting the country. It is suitable for those who plan to enter the country through the entry points that accept eVisa.
Don't forget to travel safely. Any minor accident could spoil your trip. So we always recommend taking travel insurance.
Our website is an online platform that processes electronic visas from any country, quickly and easily. We have an active customer service for 24 hours a day.
Processing the Vietnam eVisa will save you from having to worry about the paperwork. You only have to fill out an online form. Then, you can pay the corresponding eVisa fees and procedures and wait for it to be sent to your email promptly maximum of 5 business days.
Requirements to process the Vietnam VisaThe documents you need to prepare the Visa Vietnam:
Passport: A photo or copy of your scanned passport. Remember that your passport must be valid for a minimum of 6 months and two blank pages.
ID photo: The ID photo must be recent, on a white background, square, and without borders, where your face can be seen perfectly.
Countries that can process the eVisa for Vietnam
The online Visa or eVisa, began to use since February 2017, as a pilot program. For now, it is only valid for 46 countries, although we assume that the list will gradually be expanded. Brunei is included on the list.
Online Visa Validity
The maximum length of stay that eVisa Vietnam allows us is 30 days from the day of entry into the country.
Keep in mind that this Visa is valid only for a single entry into the country. So, if we leave the country before 30 days, we must apply for a new visa.
In addition to the date of entry, we must indicate it during the electronic application for the Visa. Obviously, it must coincide with the day we are going to access it. Otherwise, we will be losing days. The system automatically calculates the departure date.
Border points
As we explained before, it is not possible to access the Electronic Visa by all the border points of Vietnam. For this reason, we detail the places where it is allowed to access the E-Visa :
International Airports: Noi Bai Int Airport, Phu Quoc International Airport, Tan Son Nhat Int Airport,   Phu Bai Int Airport, Da Nang International Airport, Cam Ranh Int Airport, Can Tho International Airport, Cat Bi Int Airport.
Land borders: Cha Lo, Cau Treo, Bo Y, Huu Nghi, Lao Bao, Ha Tien, Lao Cai, Mong Cai, Moc Bai, Nam Can, Tinh Bien, Song Tien, Xa Mat.
Maritime borders: Hon Gai, Da Nang, Hai Phong, Quy Nhon, Nha Trang, Vung Tau, Ho Chi Minh City.